Custom Football Uniforms
One of the most expansive and diverse projects I've worked on was t to create a fully custom, high quality football, that uniforms to clubs and teams could order.Custom football Uniforms built from the ground up. I created for this project: Template, pattern, vector art, concept, branding & advertisement.

I developed the templates, built the vector mockups, created the team branding concept, and made the final image showcasing the uniform and the details, for the entire new line.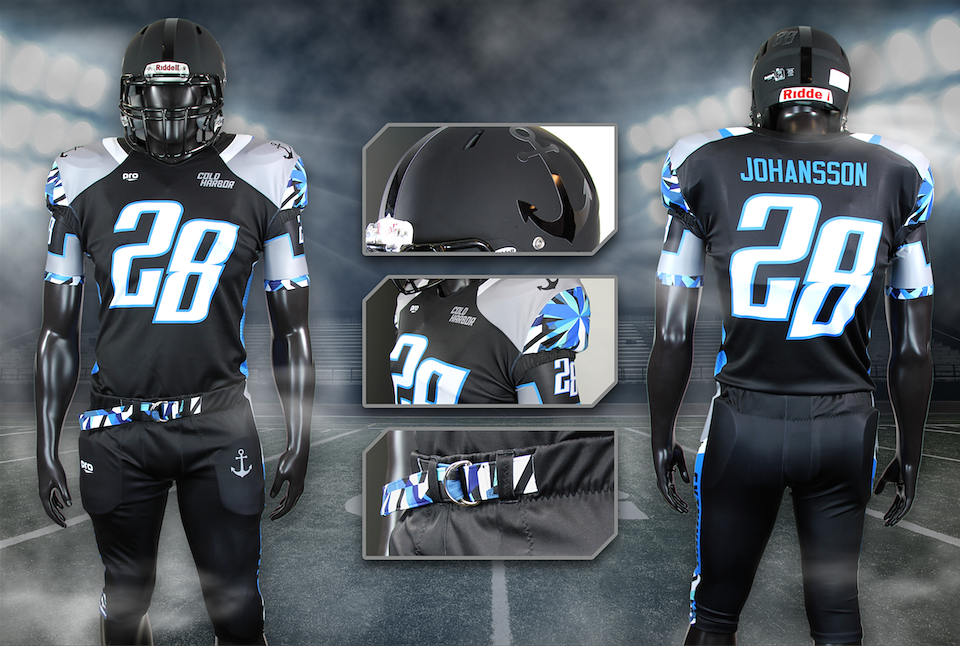 Final Complete Product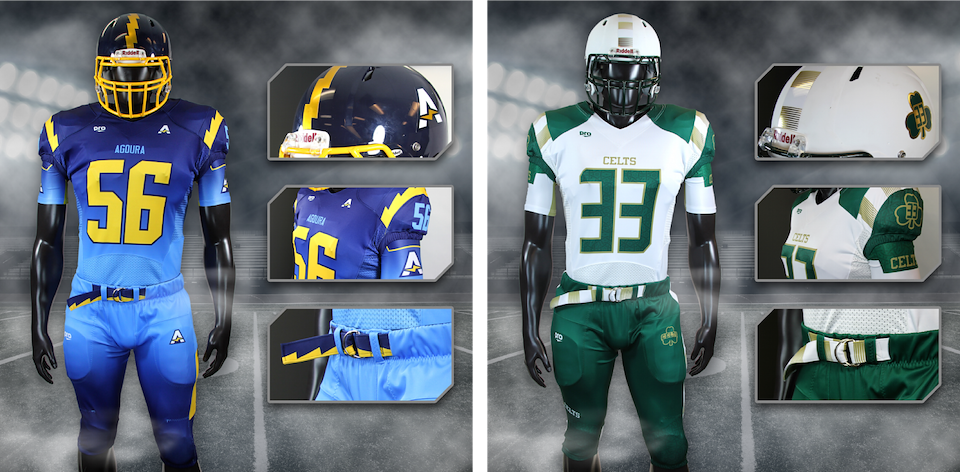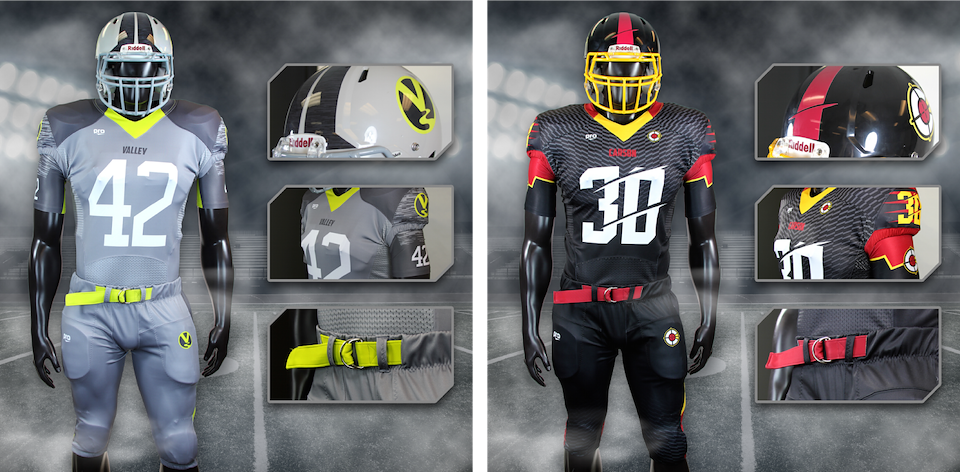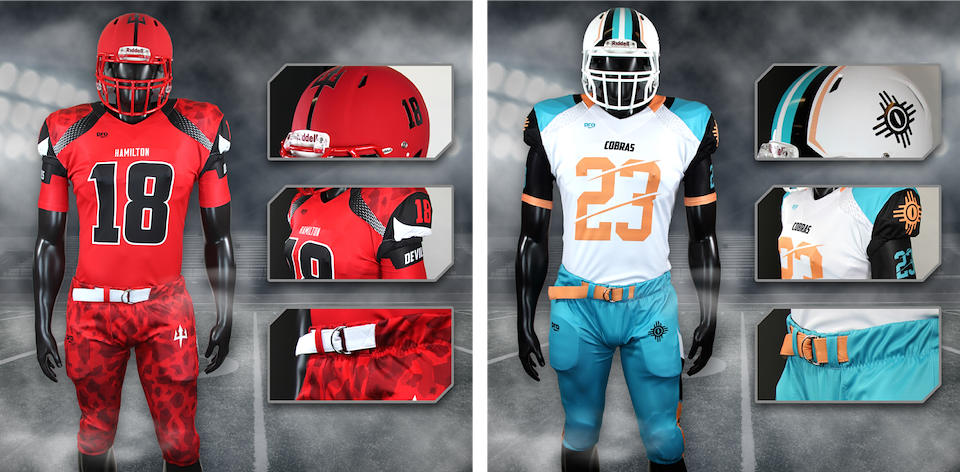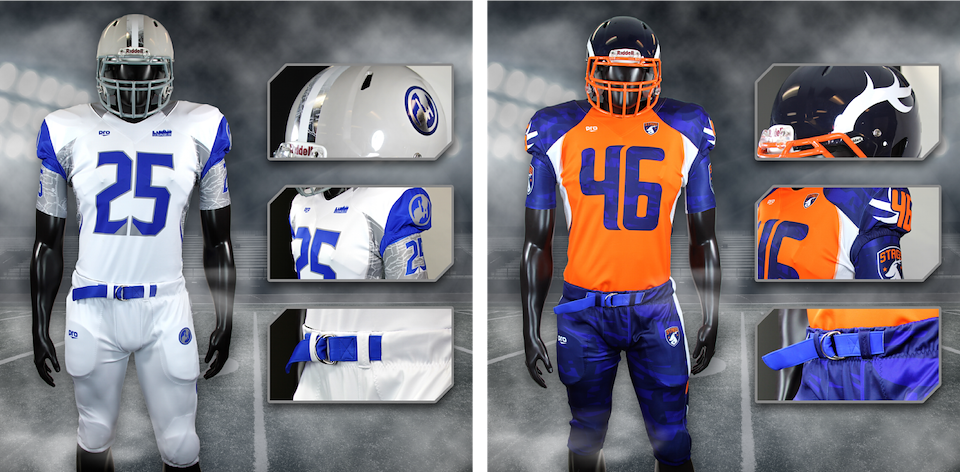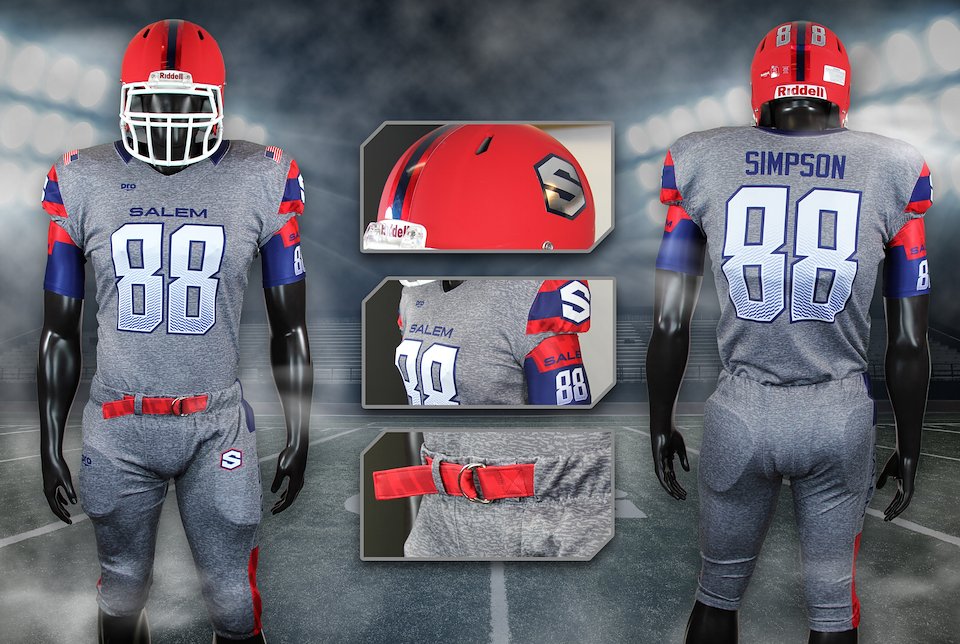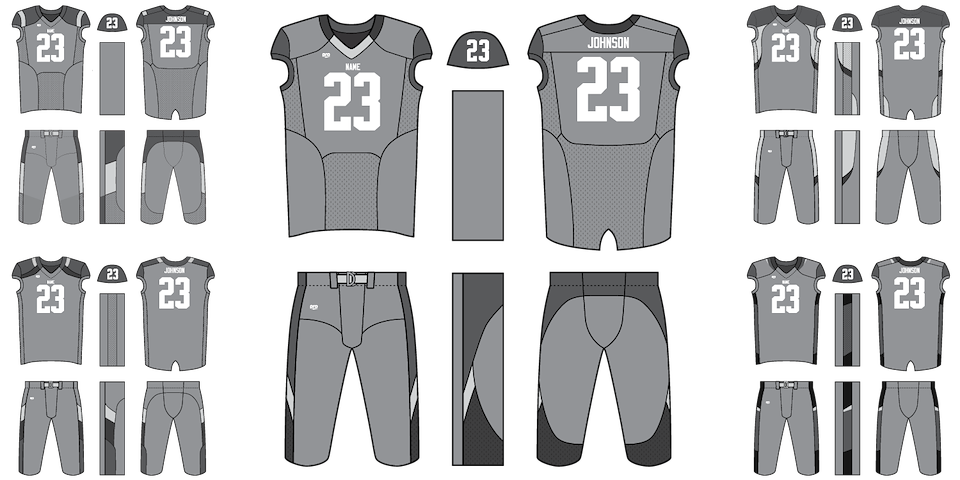 Vector mockup of the 5 styles offered that feature easy to decorate panels for Pro Athletics Artists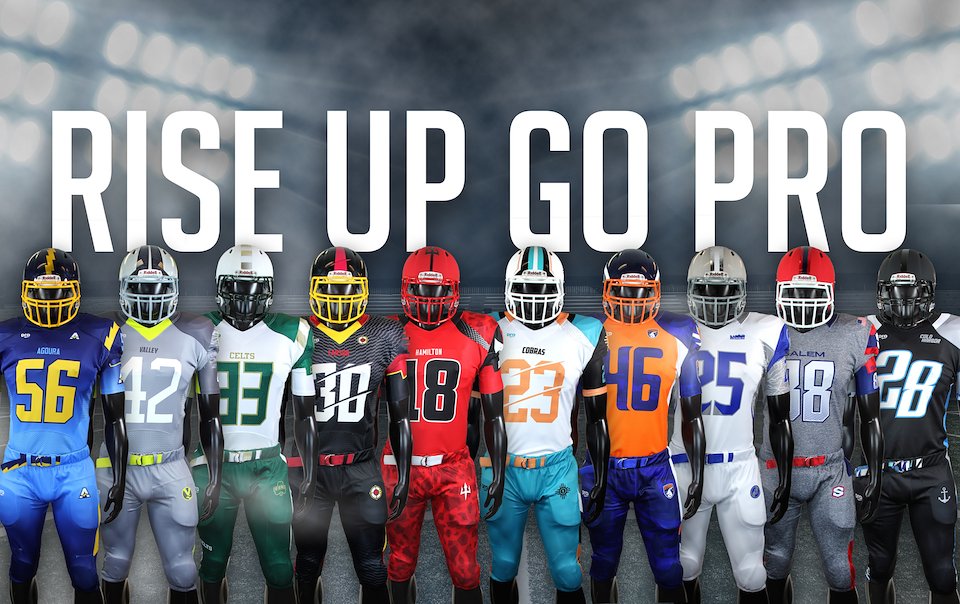 Complete line hero photo banner ad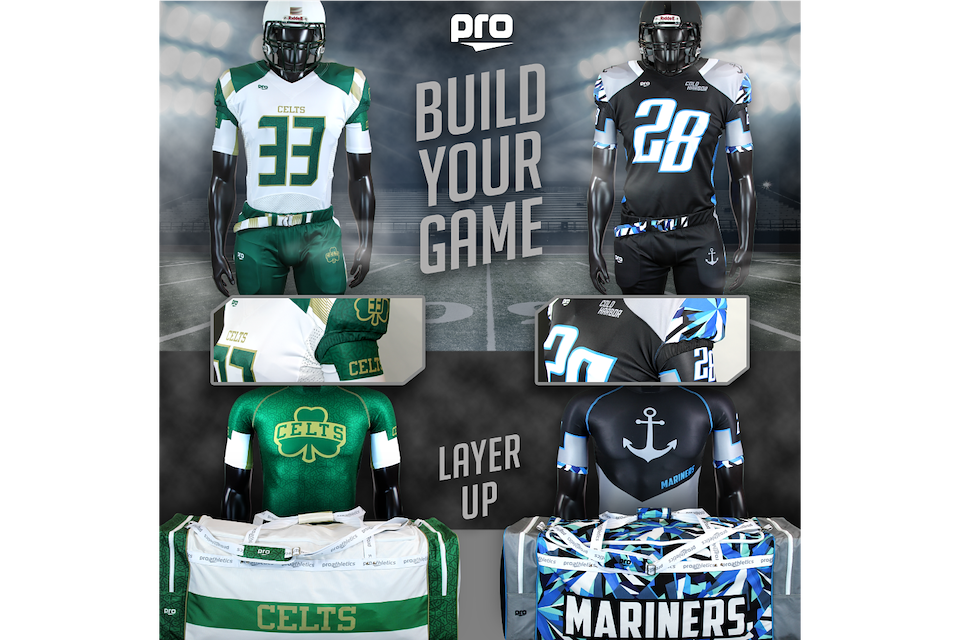 Team branding ad showcasing matching pieces