Iron Man Shooting Shirt
I wanted to create something that I hadn't seen in sports, a full 360 Iron Man Armor Shooter, that looked like it could actually be real armor. Completely Vector Art, three collections were released over two years, and it was a very popular request for teams to order armor shooters in their team's colors. This was simple as the colors could be updated with a simple find and replace with the shading effects layered over top.
| | |
| --- | --- |
| Date | From 2013-2015 |
| Type | Vector Illustration |
| Company | Pro Athletics |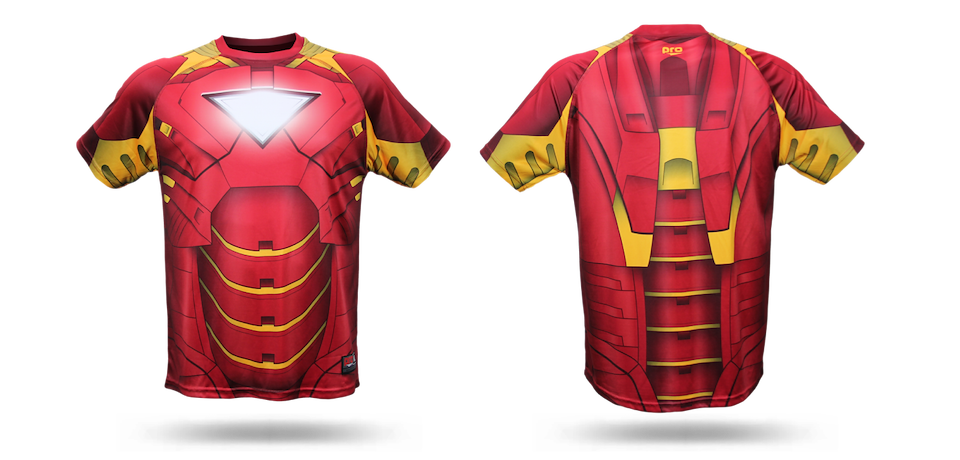 Series 1 – Classic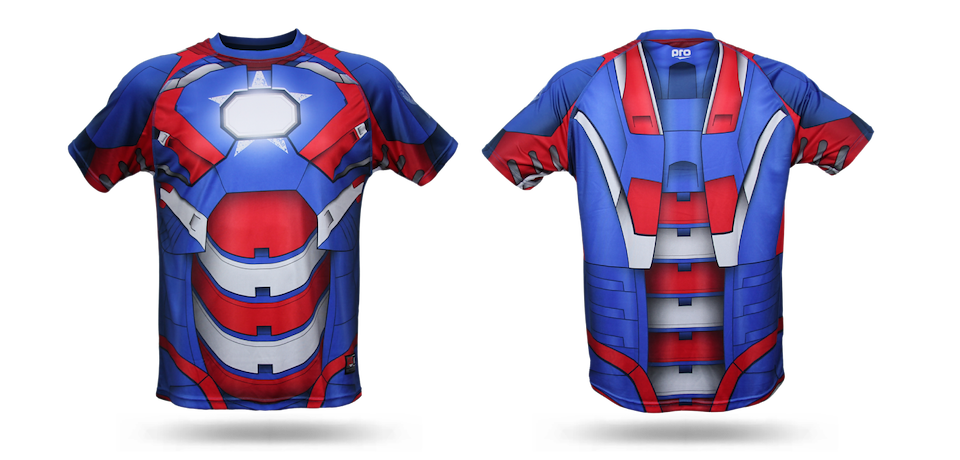 Series 1 – Iron Patriot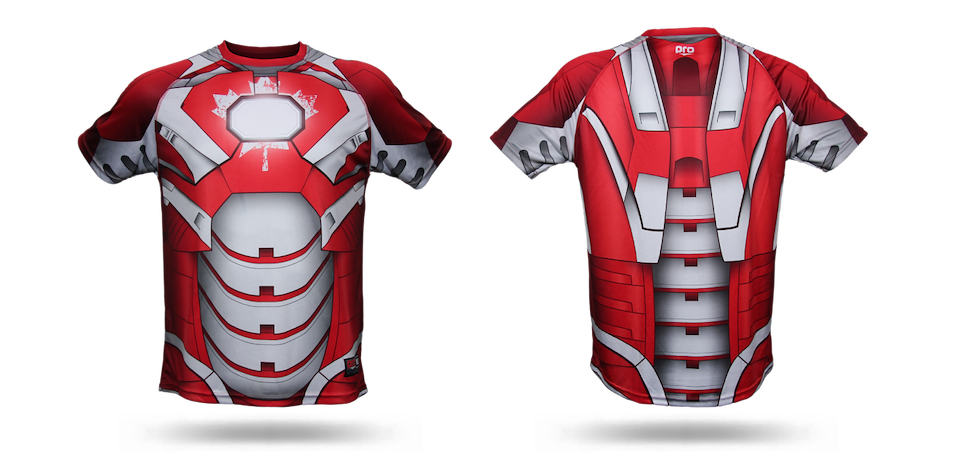 Series 1 – Iron Canuck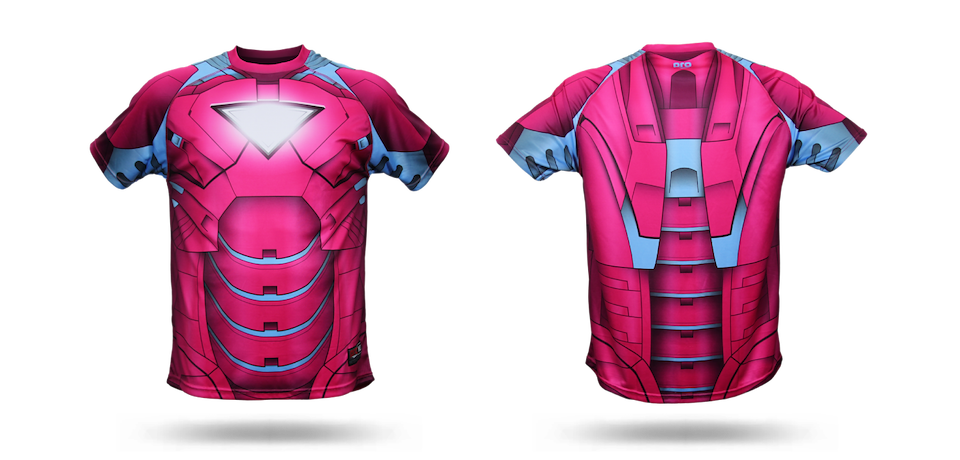 Series 1 – South Beach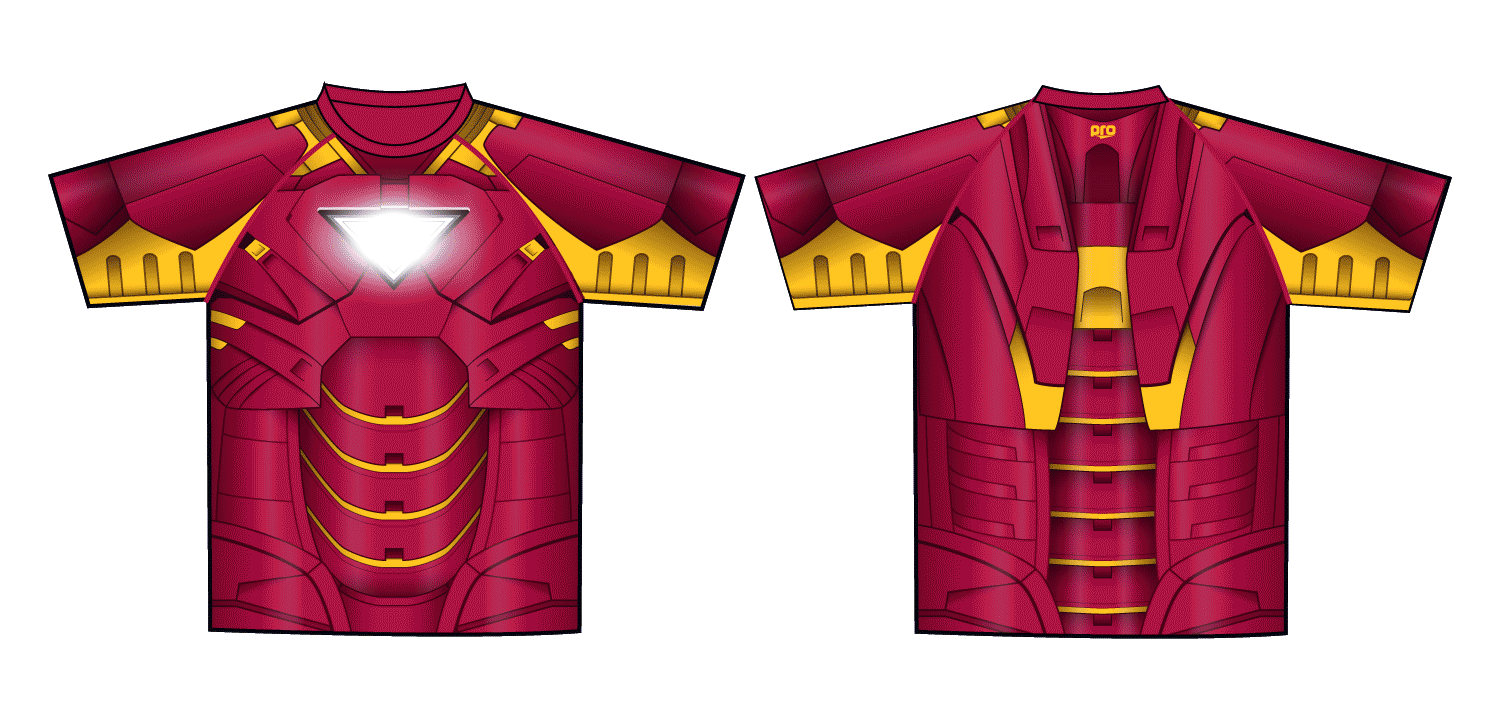 Vector Graphic designed to be easy to change colors for custom team orders.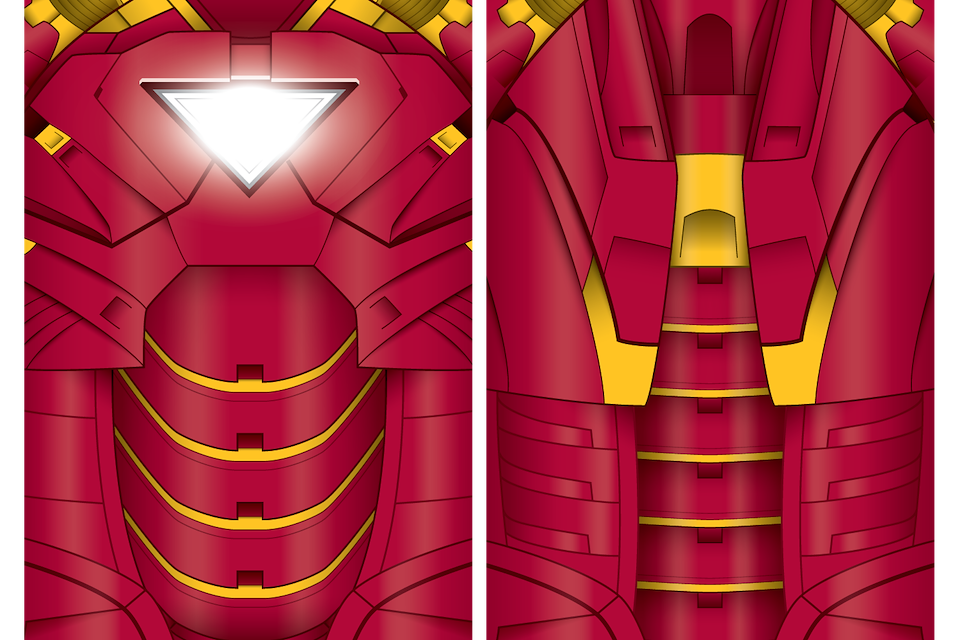 Vector Detail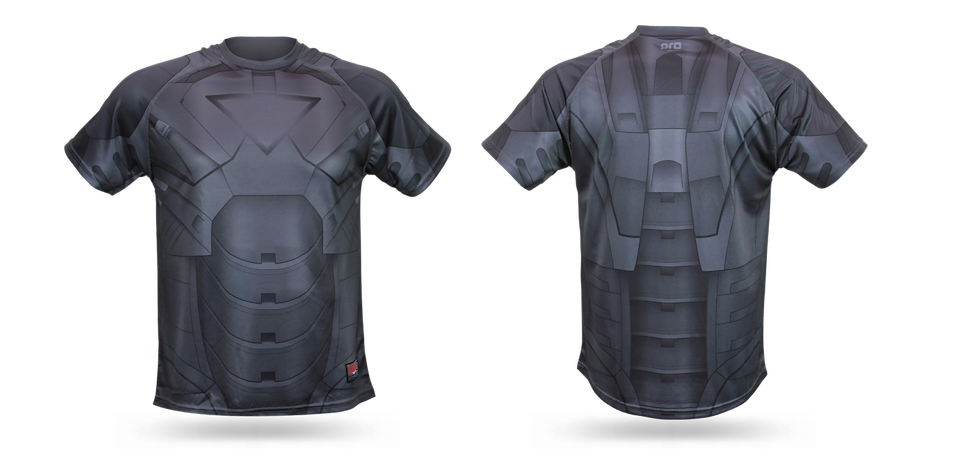 Series 2 – Stealth Armor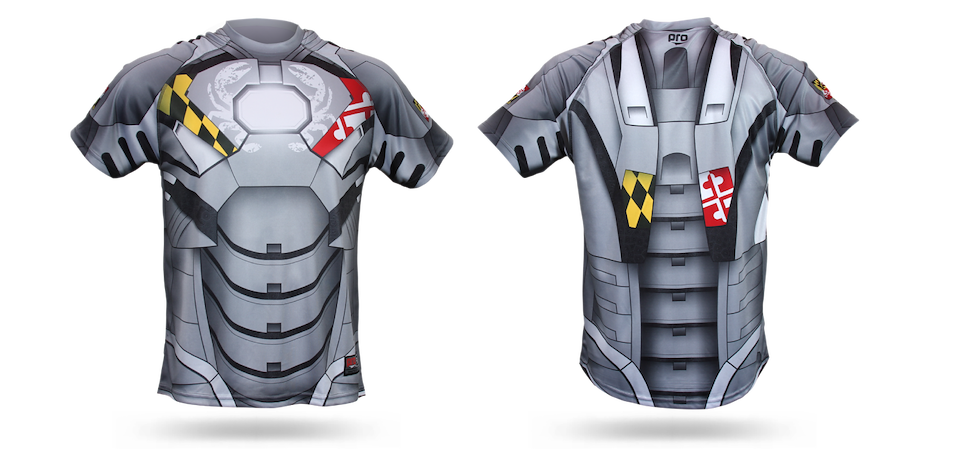 Series 2 – Iron Crab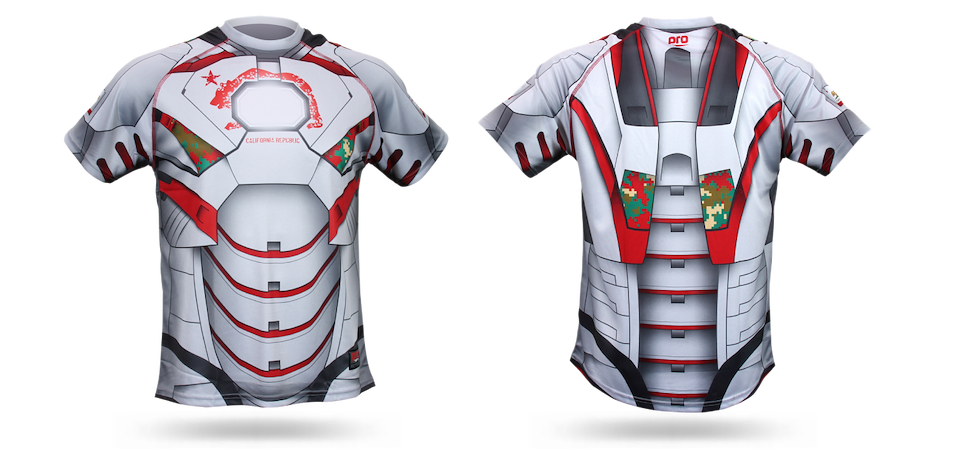 Series 2 – Iron Bear

Social Media Ad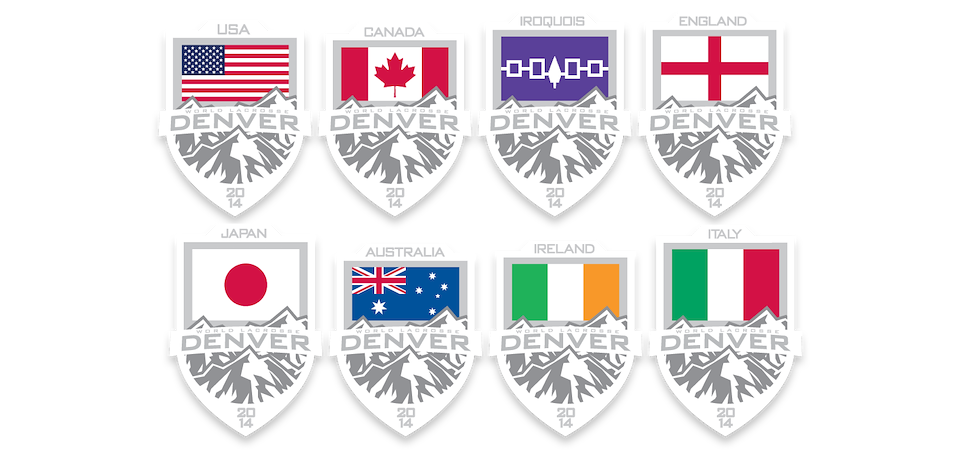 Series 3 was created for the 2014 World Lacrosse Games in Denver.
We chose to showcase 8 countries and featured the mockups in our online store for presale that would go into production and deliver before the games.

Series 3 – United States
Series 3 – Canada

Series 3 – Iroquois

Series 3 – England
Series 3 – Japan

Series 3 – Australia

Series 3 – Ireland
Series 3 – Italy