Original Art & Design
I've been an Artist for as long as I can remember, and I still try to make myself draw or sketch everyday. Ryan the Foe is my own Art & Design brand and below is a loose collection of some of my art and graphic pieces, made for either myself or another brand.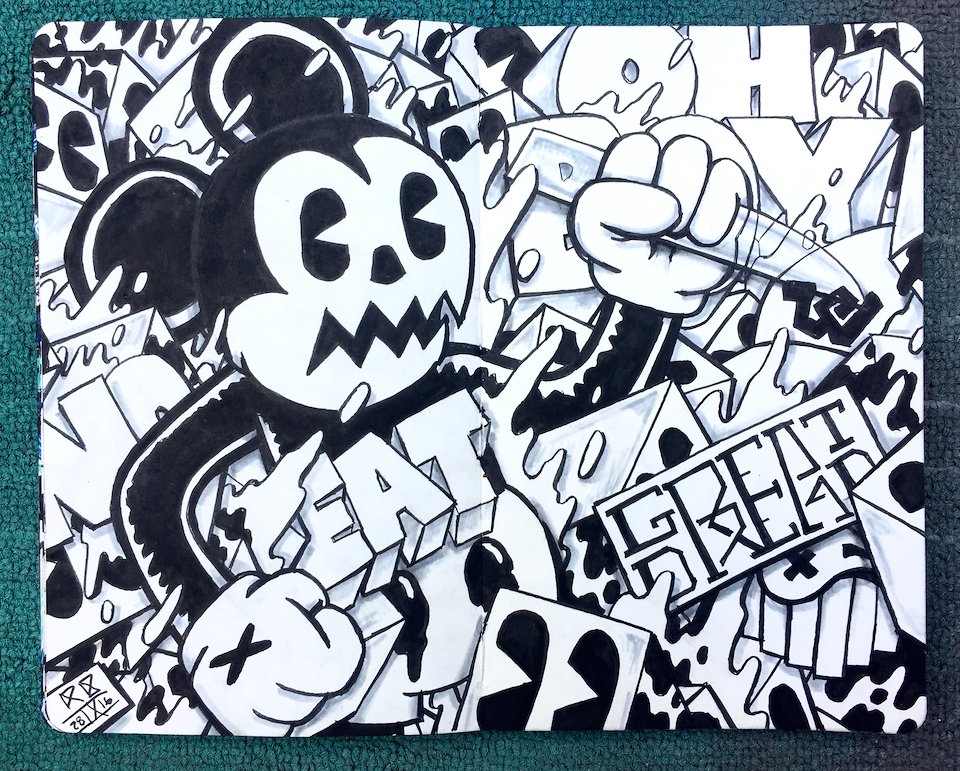 "OH BOY" – Pen & Ink in Sketchbook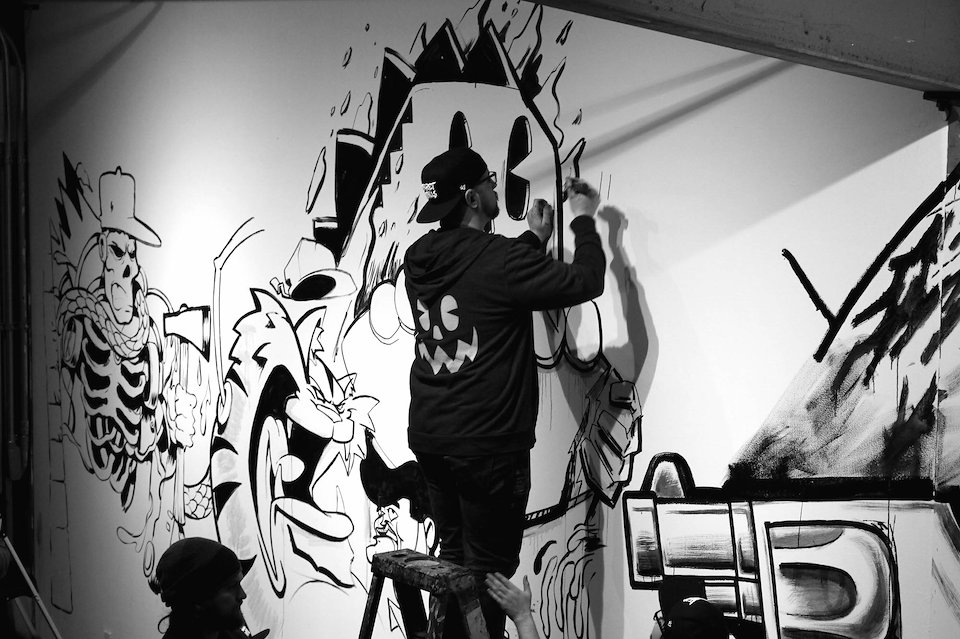 Secret Walls LA (1-27-17) – My section featured middle left.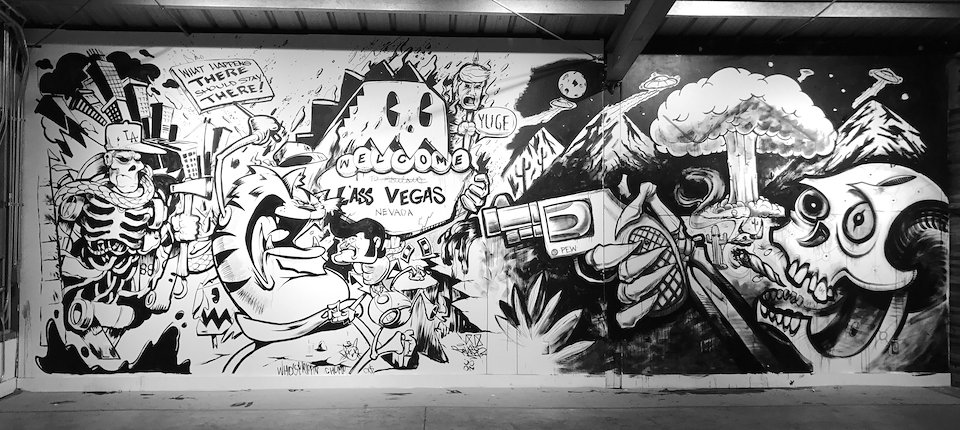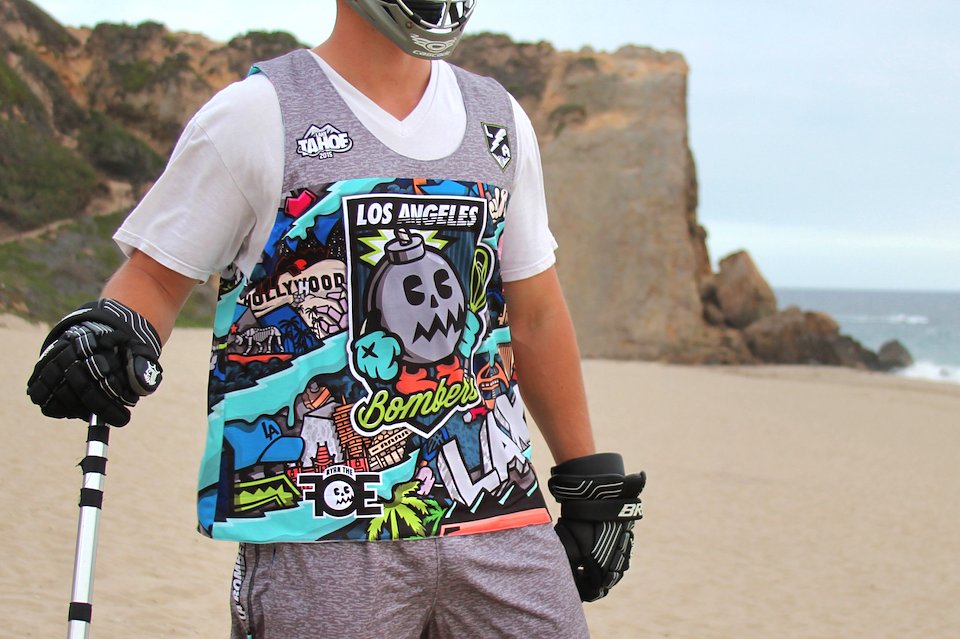 Summer 2015 Uniform for Tahoe Lacrosse tournament. Art features LA inspired elements.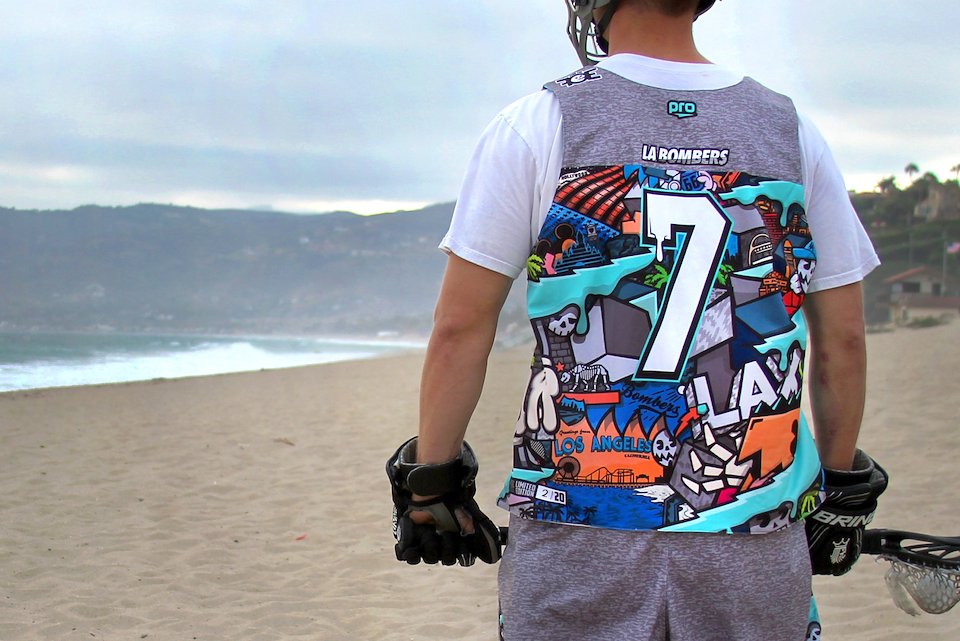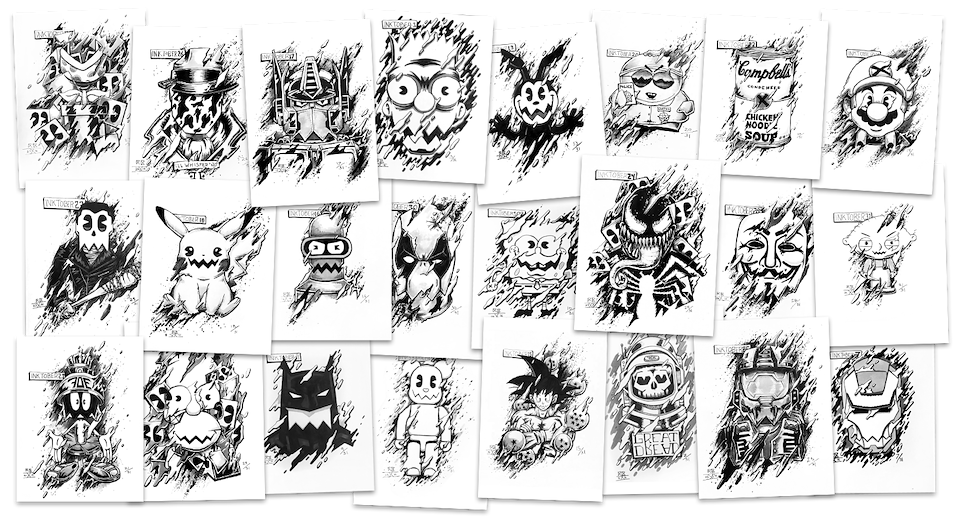 Inktober 2016 Series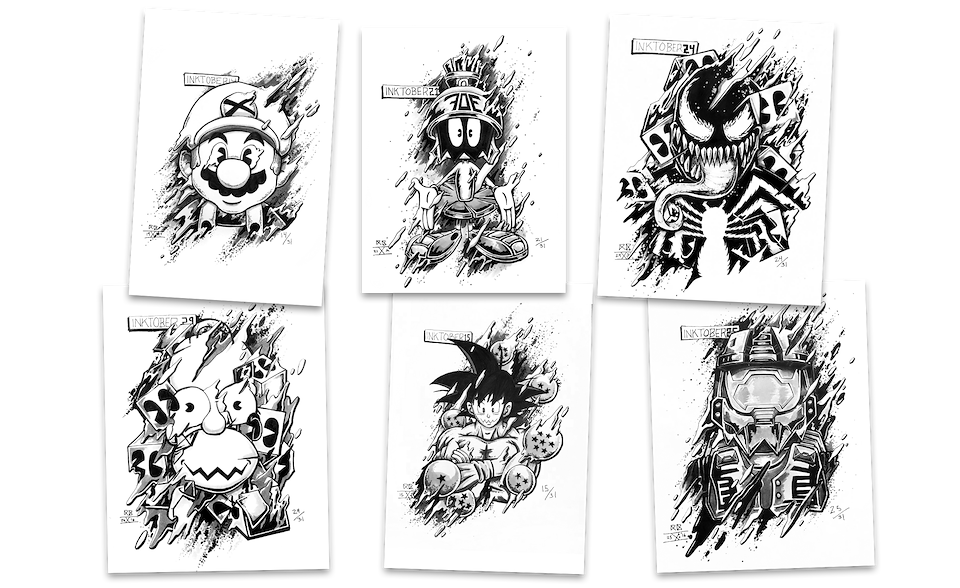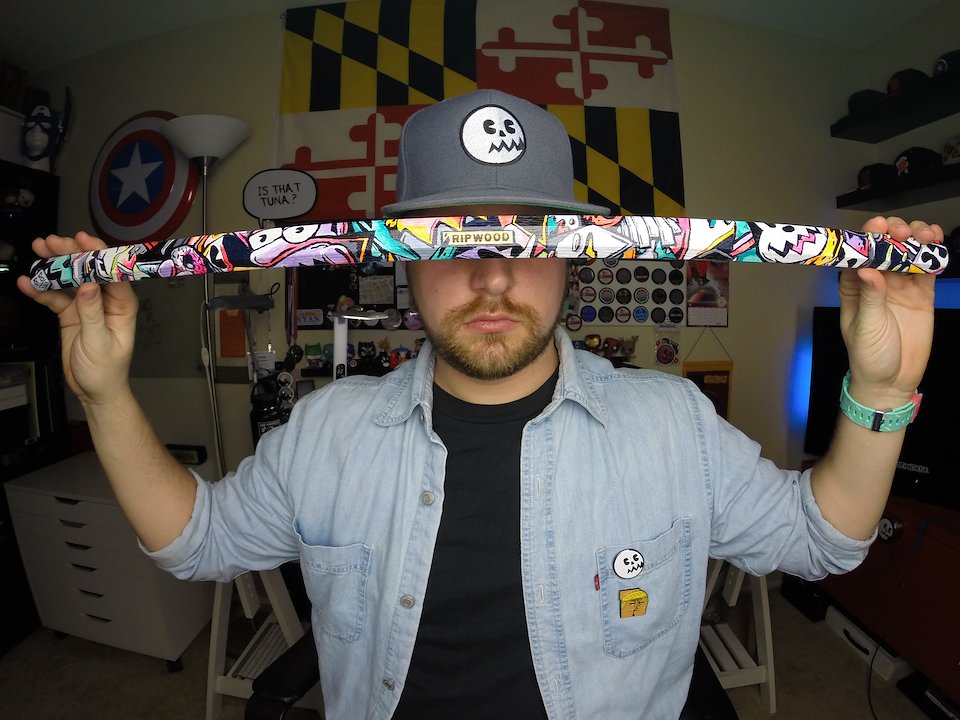 Ripwood Lacrosse shaft painted as giveaway with timelapse video.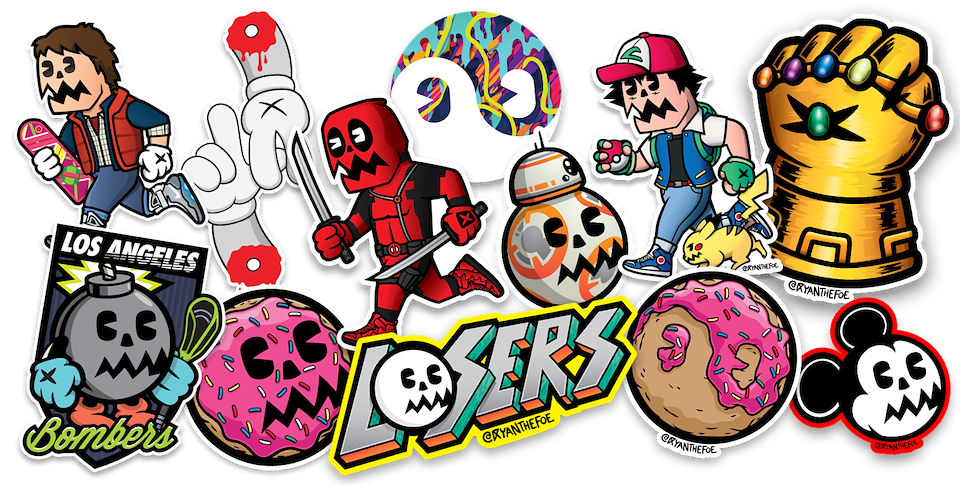 Sticker Series 2016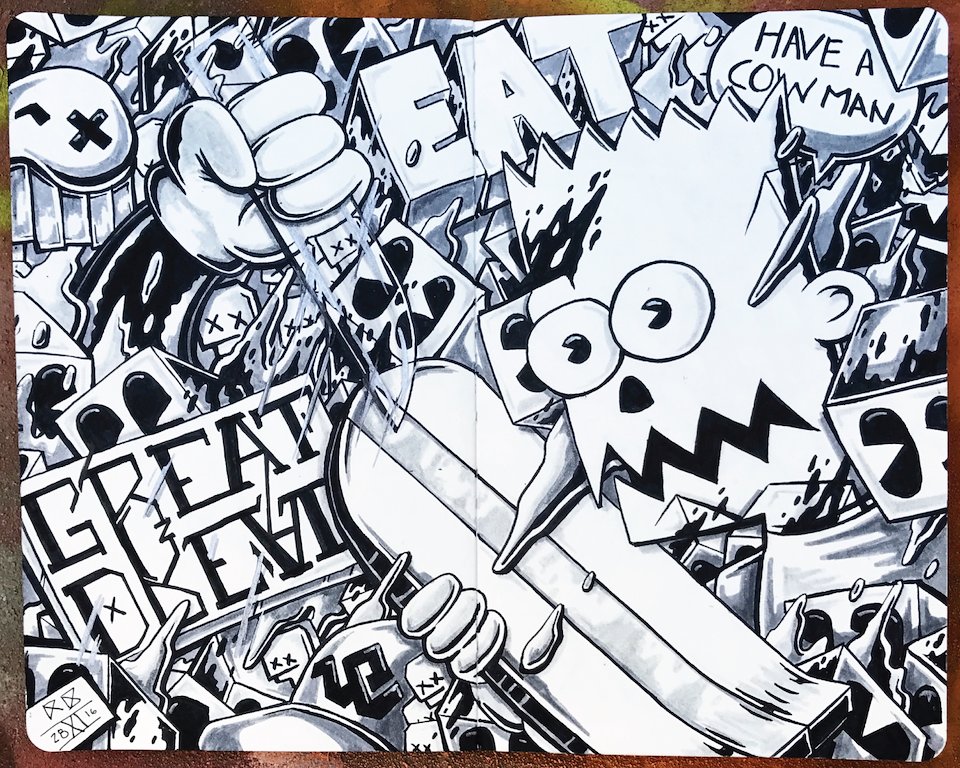 "Have a Cow Man" – Pen & Ink in Sketchbook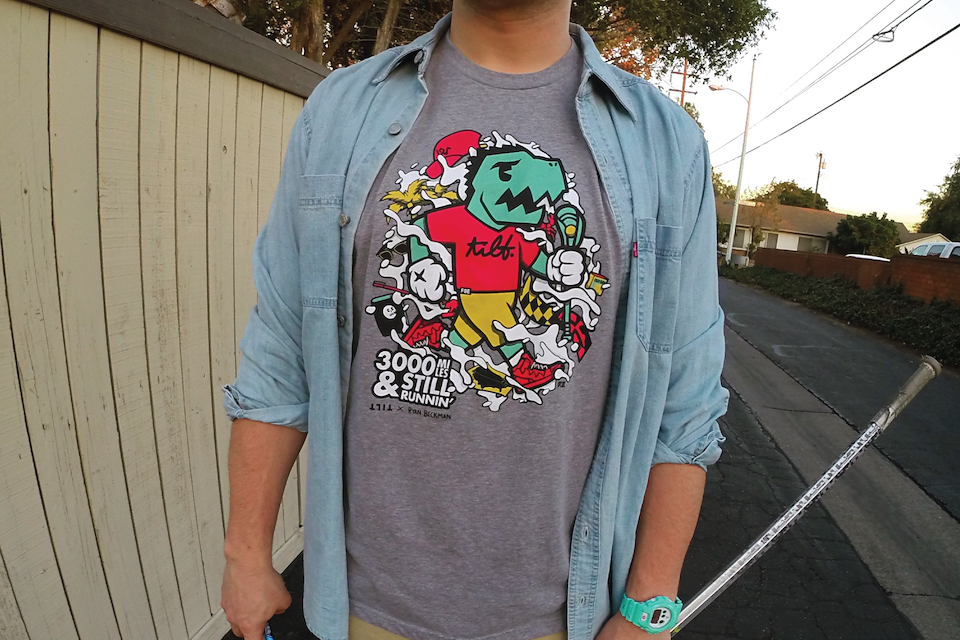 Still Runnin' – Designed as artist series tee for TILT Lacrosse Co.
"Hi There" – Pen & Ink in sketchbook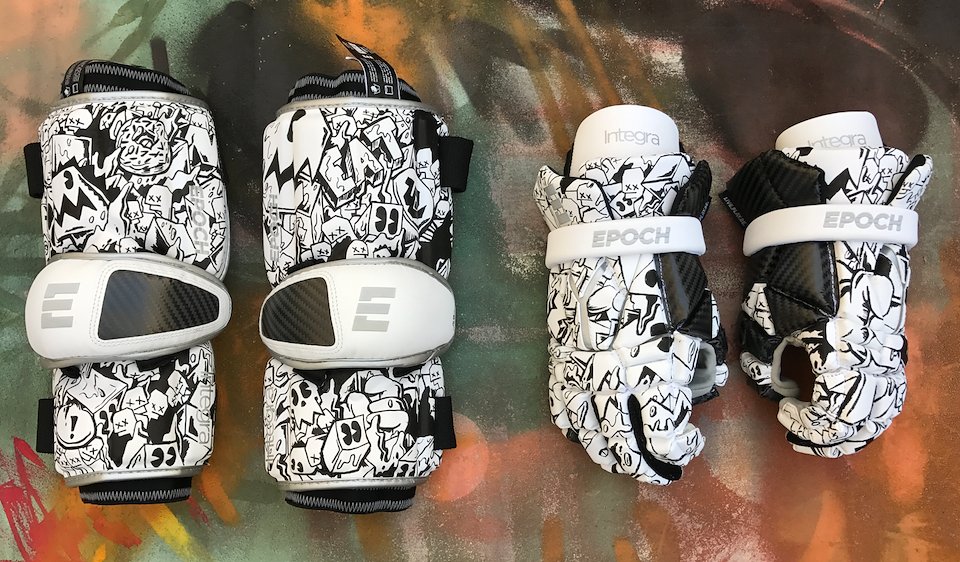 "Busy Mind" Painted Epoch Lacrosse gear for LaxCon 2016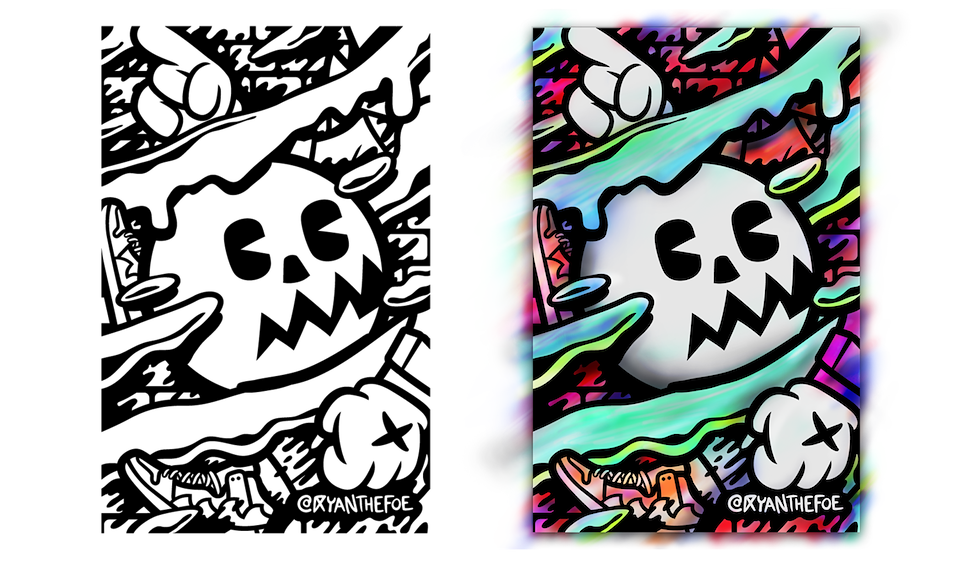 Stencil and concept for rebounder customization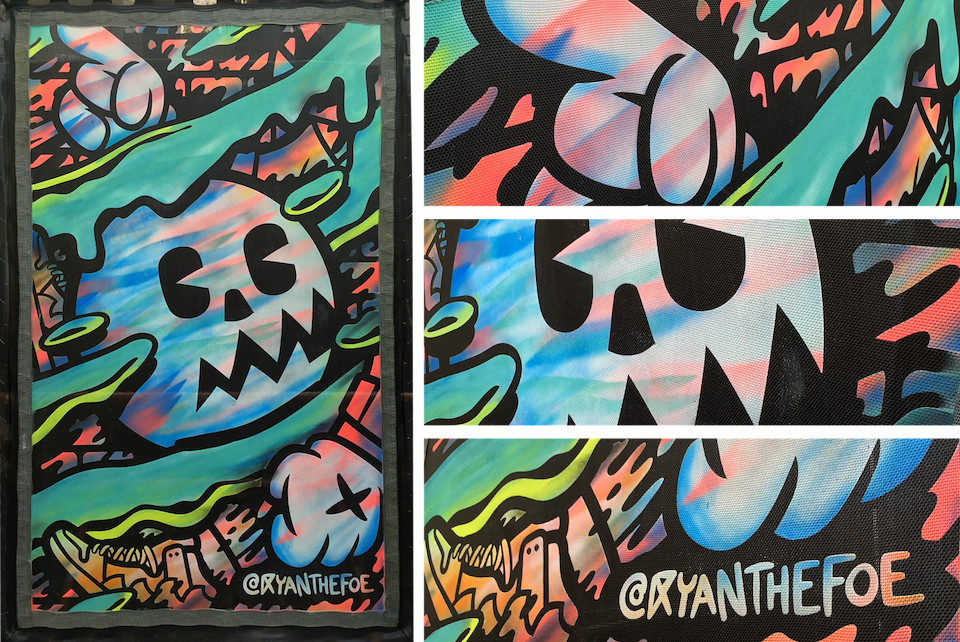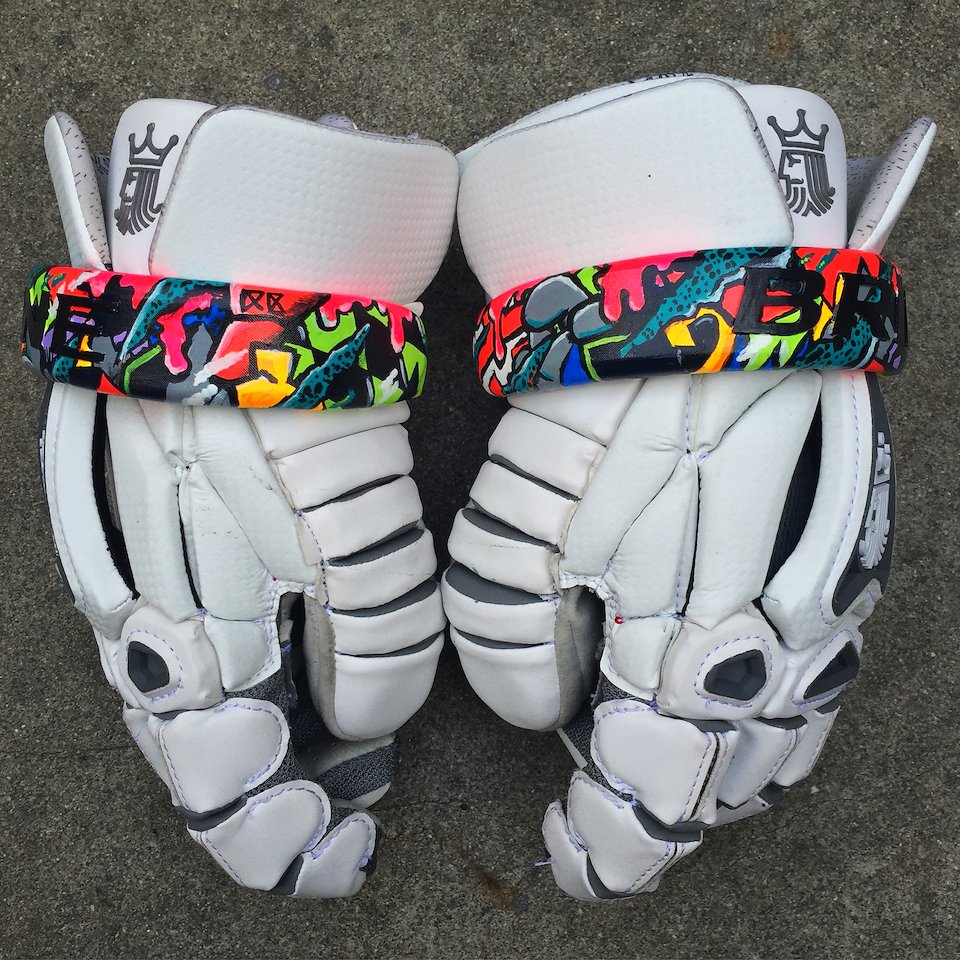 Hand painted lacrosse gloves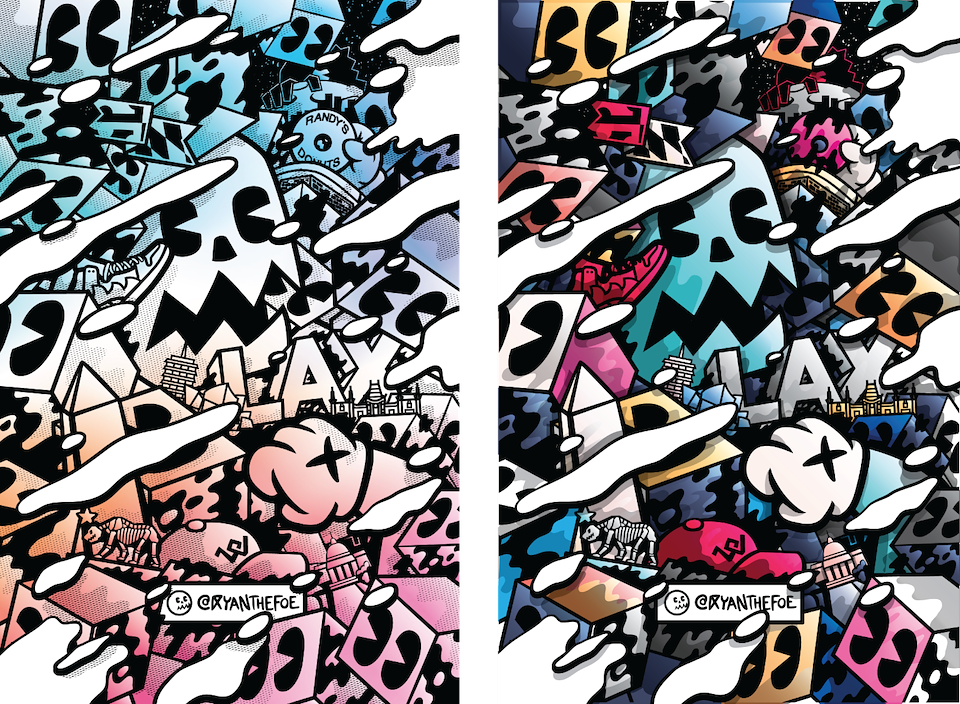 "Of Many Minds" 1.0 & 2.0 Design, both sold as prints and phone cases.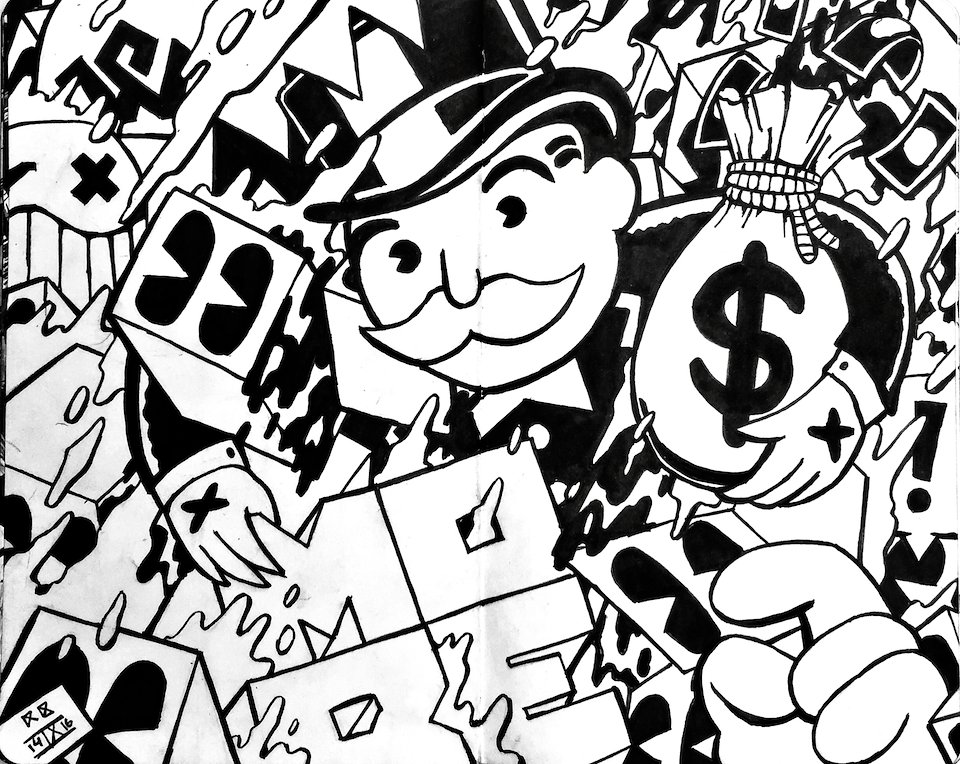 "MORE" – Pen & Ink in Sketchbook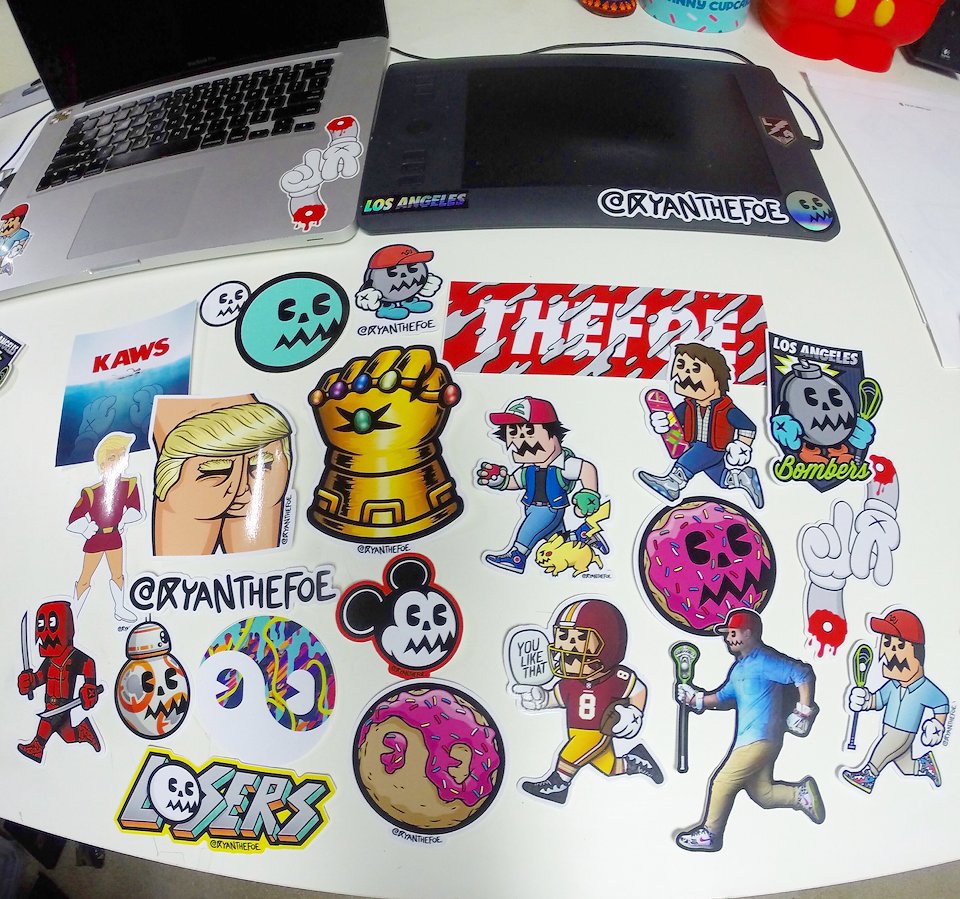 All retail stickers produced as of Summer 2016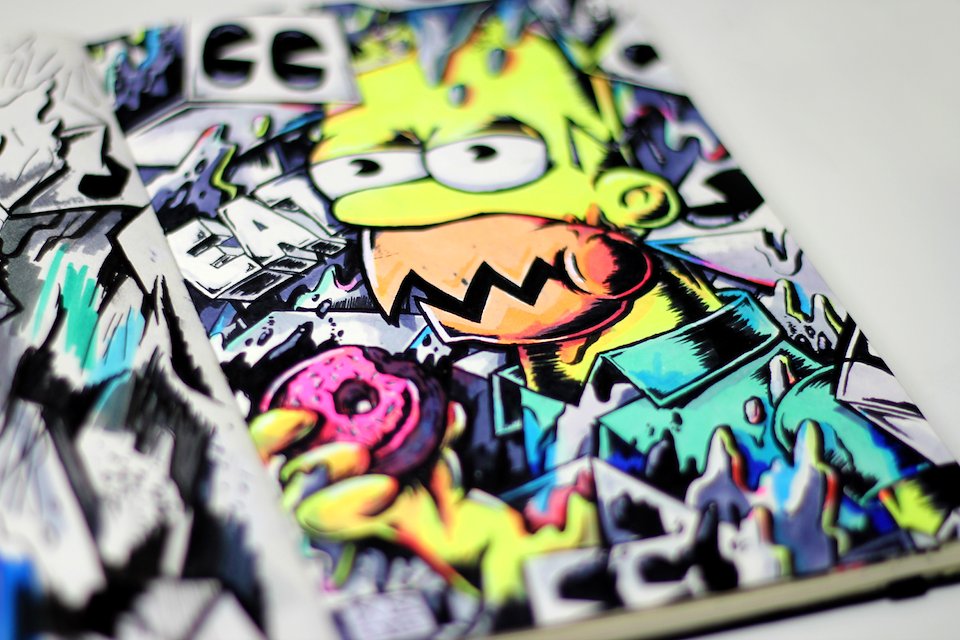 Sketchbook concept